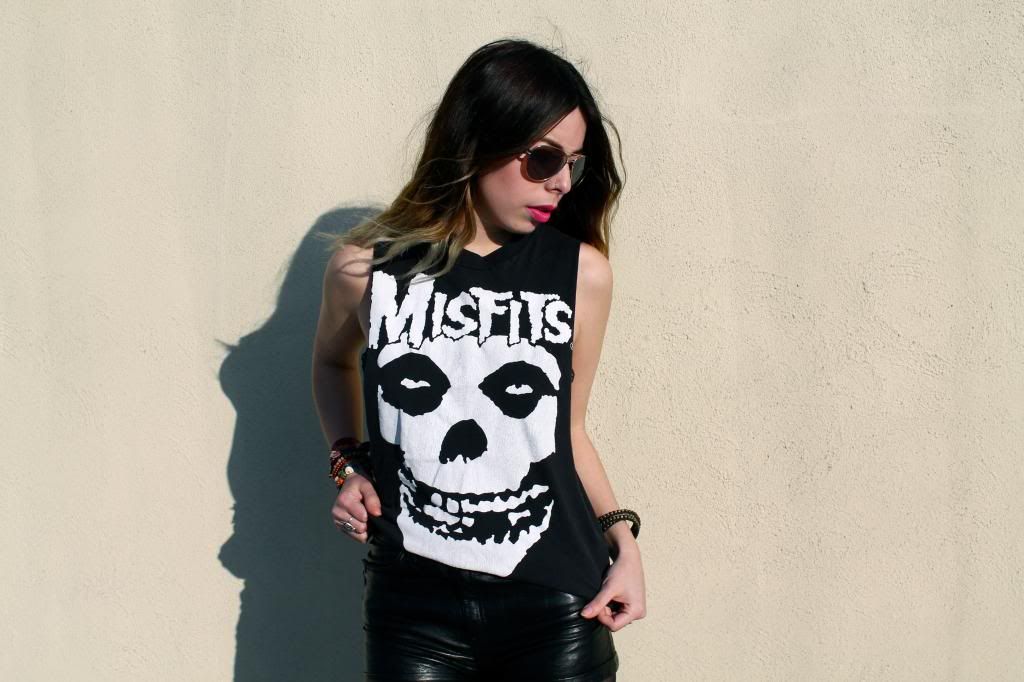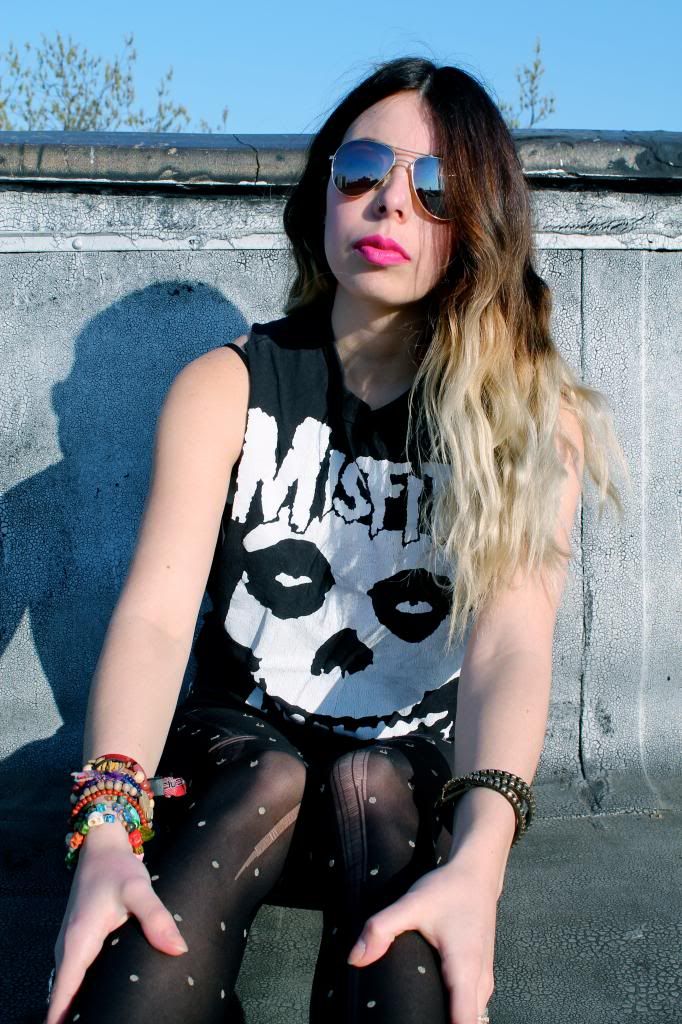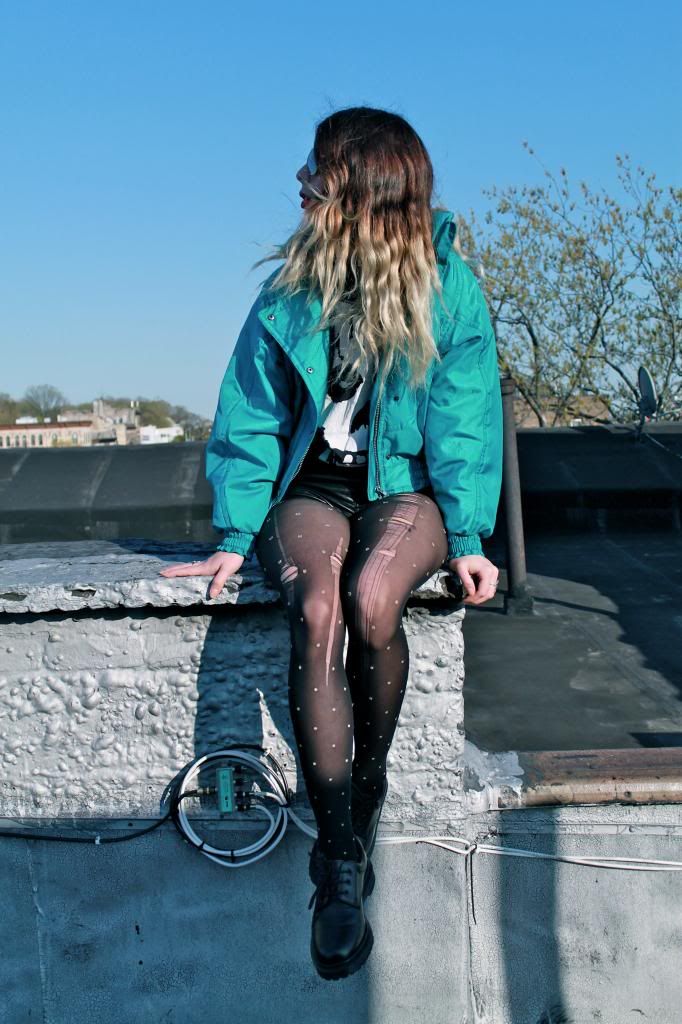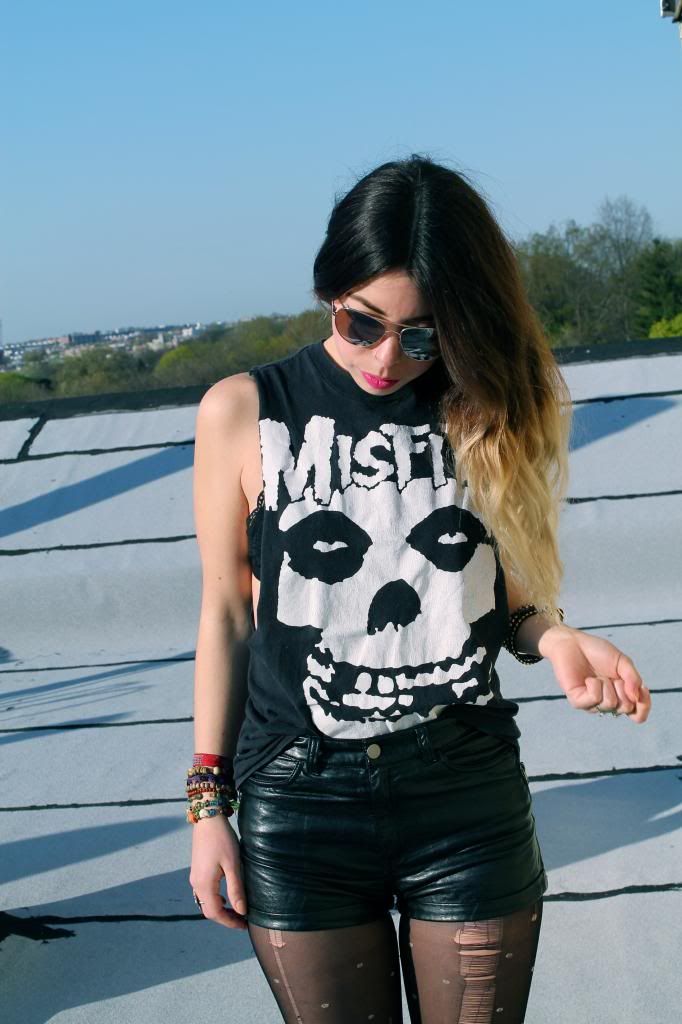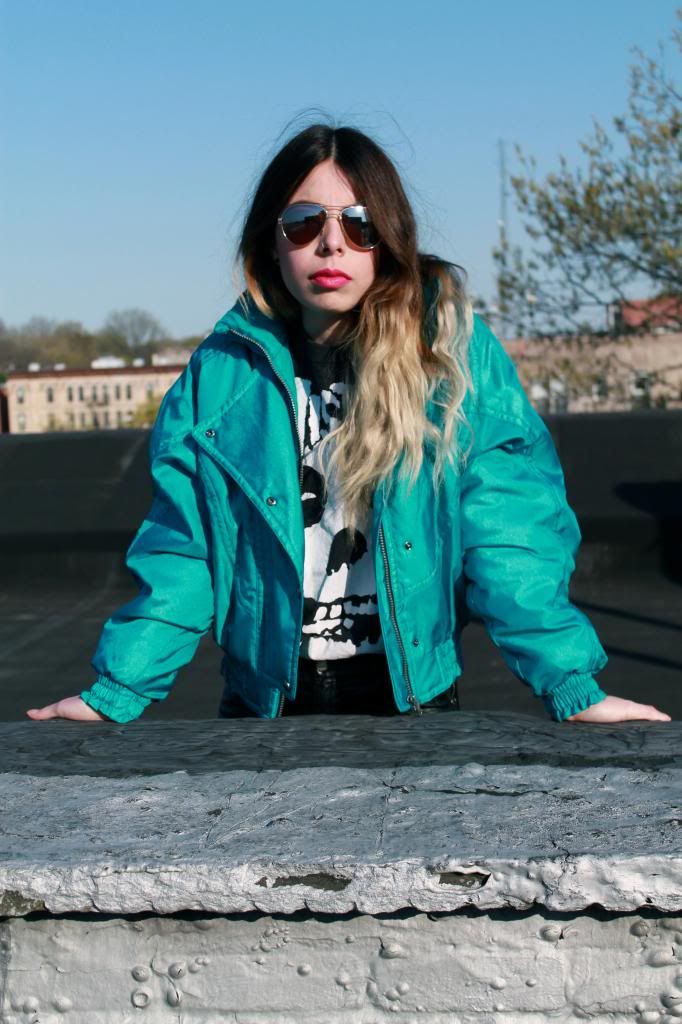 My style and inspiration is all over the place lately, but I love it. Sometimes my outfits depend on my mood which most of the time is influenced by the weather. Living in NYC and having to walk to places makes me always dress according to the temperature because there is nothing I hate more than being cold!!
When I wore this it was a really nice day, but also very windy which is why I added this jacket to the outfit. I was thinking on going with a leather jacket, but that is so simple, easy and expected. I love adding vibrance to my outfits with one simple piece of clothing or accessory.
My mom actually surprised me with this jacket a little while ago but I hadn't find the right occasion to wear it. It's super comfy, warm and light at the same time lol and the best part is that she got it at a thrift store for a really good price straight from the 80s!
Hope everyone has an amazing week xox
ॐ
T-shirt-second hand/similar here
Shorts-H&M
Jacket- Vintage
Shoes- Dr Martens
Tights- H&M