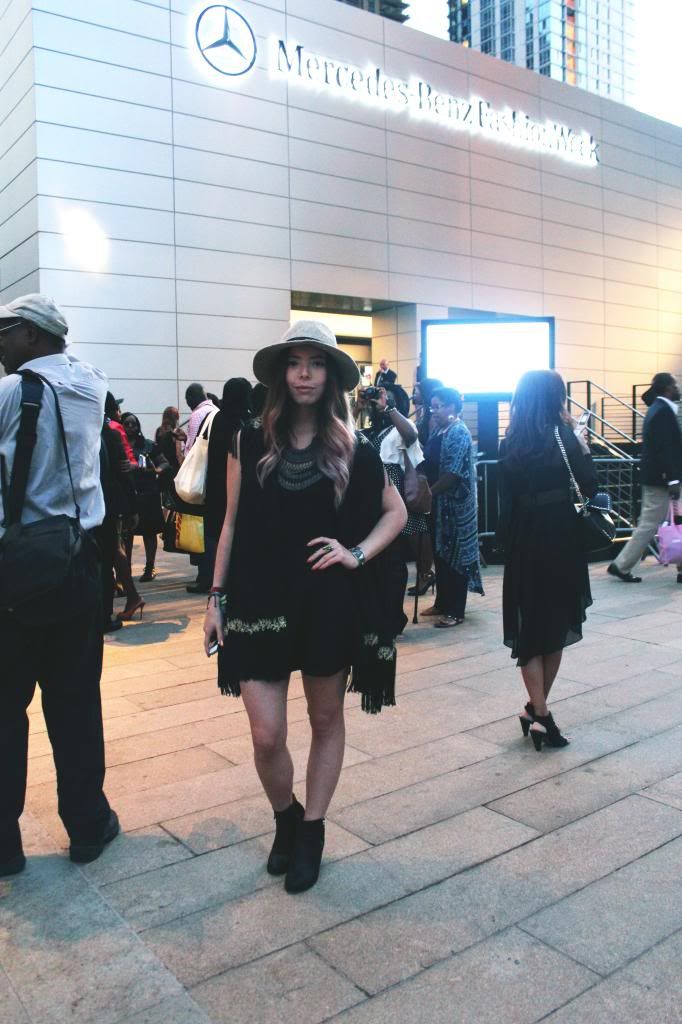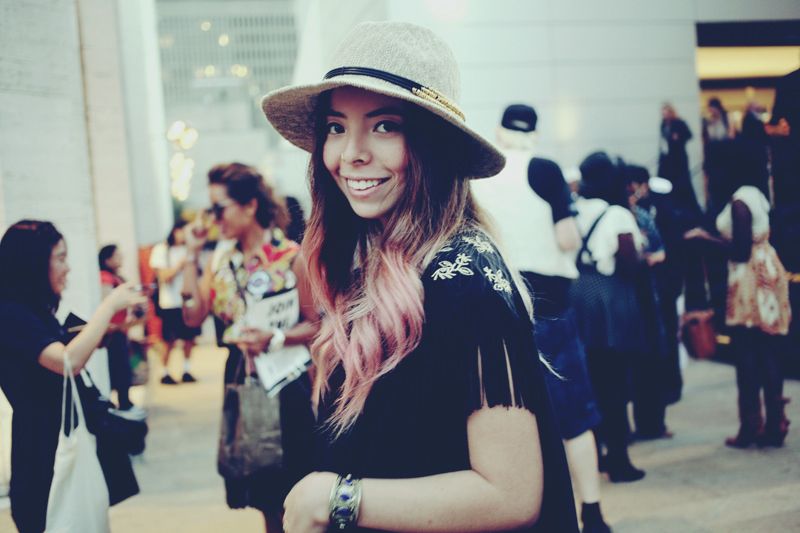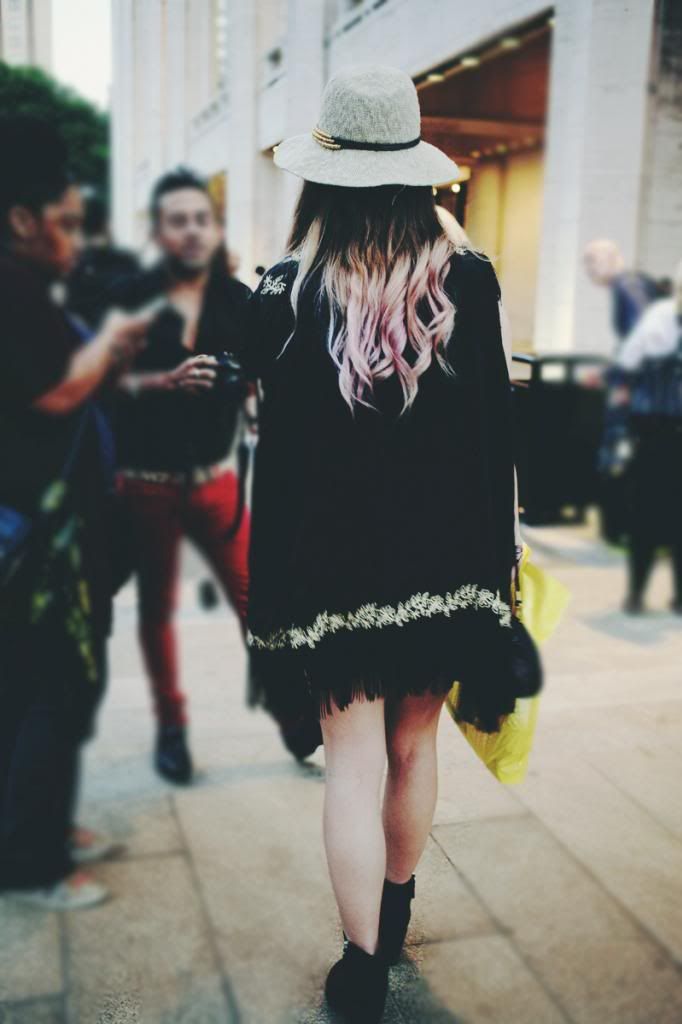 Sorry for the delay on these photos, but I have been really sick and I had finals las week so this week I have been trying to rest as much as I can so I can finally get better and shoot some outfits outside!
The weather in New York is changing and even though I am sick I love it because fall is my favorite season!! Well everyones favorite season or at least everyone who loves fashion because let's be honest, the best outfits are those with layers ;)
These are a few shots of what I wore to one of the days of fashion week, I got to see Nicholas K and Ai shows and they were incredible, I learned that looking effortless is here to stay!!
This was my first time attending shows or events during fashion week and I hope that I can do more things next time...I won a contest to attend the lookbook refresh party and I got to meet my favorite bloggers after years of inspirations!! I also went to the made fashion week closing party...or rather rave it was seriously amazing!!
So many things coming up I can't wait to share with you guys, also more looks I shot before I got sick will be on the blog this weekend, hope you're having a lovely Thursday!!
Disculpa por la tardanza con estas fotos pero he estado súper resfriada y la semana pasada tuve finales así que he estado tratando de descansar esta semana para poder recuperarme y tomar fotos afuera!!
El clima en New York esta cambiando y así este enferma me encanta porque amo el otoño!! Bueno todos aman el otoño o por lo menos todos los que aman la moda porque hay que ser sinceros los mejores conjuntos son aquellos con muchas capas ;)
Use esto uno de los días de la semana de la moda, ese día vi el show de Nicholas K y AI que por cierto estuvieron increíbles, aprendí que el look suelto y sin mucho esfuerzo esta aquí para quedarse!
Esta fue mi primera vez atendiendo shows o eventos durante fashion week y espero que pueda hacer muchas cosas mas la próxima vez..gane un concurso para atender la refresh fiesta de lookbook donde pude conocer a mis bloggers favoritas después de anos de inspiración!! También fui a la fiesta o rave jaja que cerro la semana de la moda por made que también fue increíble!!!
Se vienen nuevas cosas y que no puedo esperar para compartir con ustedes también posteare este fin de semana mas looks que tome antes de enfermarme, espero que estén teniendo un lindo jueves besoos!
First 3 pictures by Surabh from sssourabh.com
last 2 by Katherine from www.blisskatherine.com
ॐ
Skirt- Romwe
Top- H&M
Necklace- Free People
Hat- Anthropologie
Kimono- BFF's(similar here)