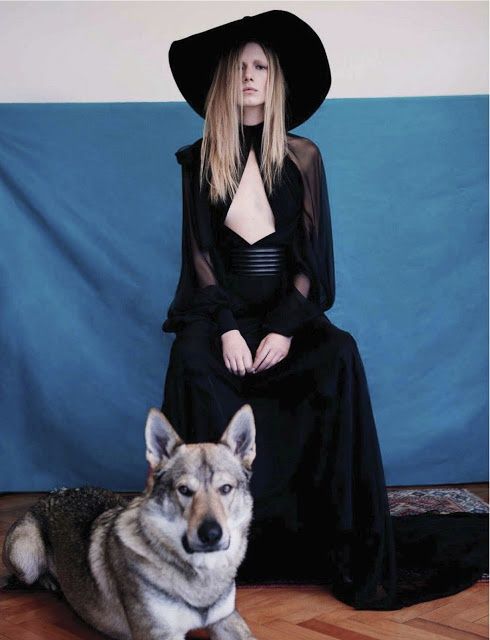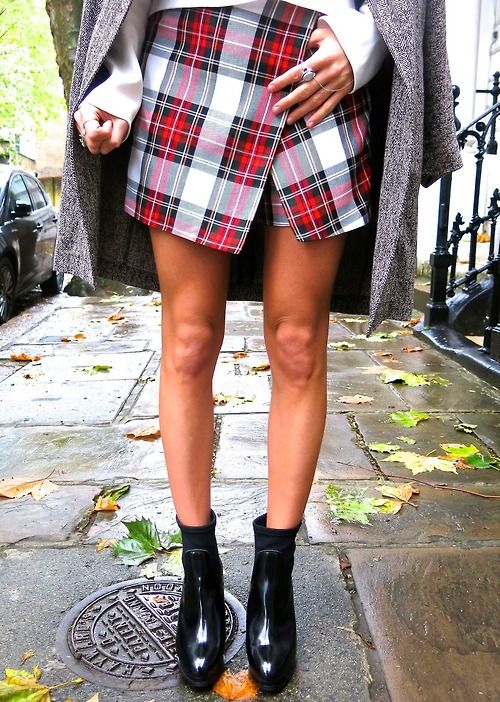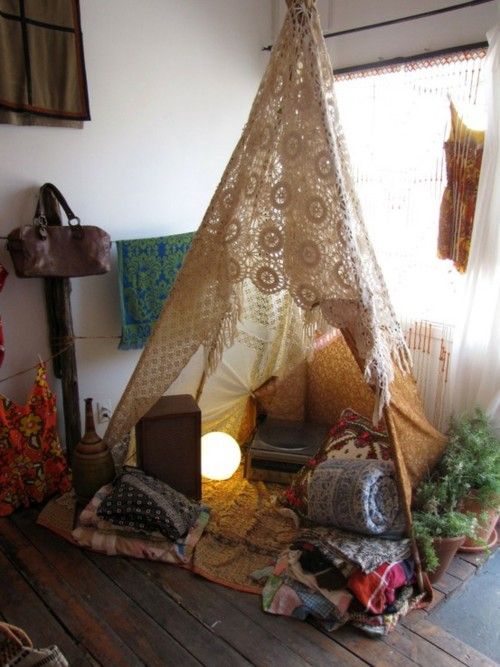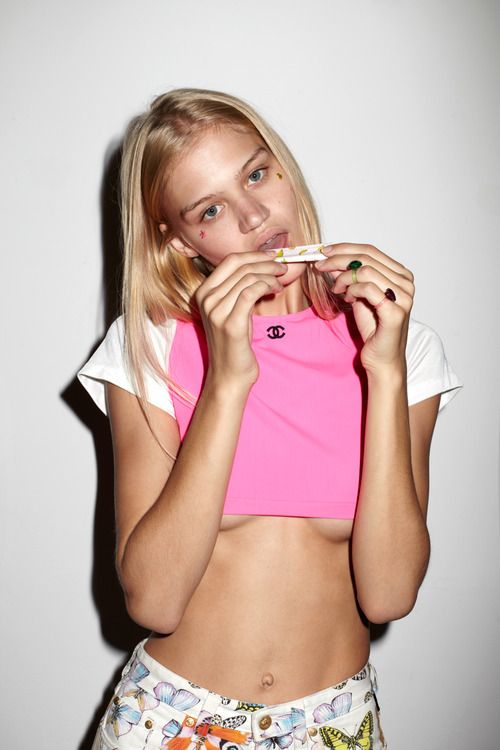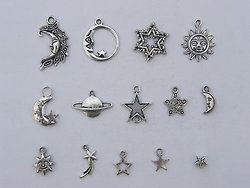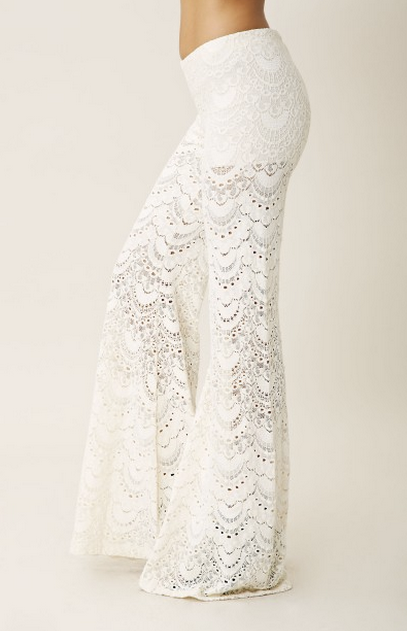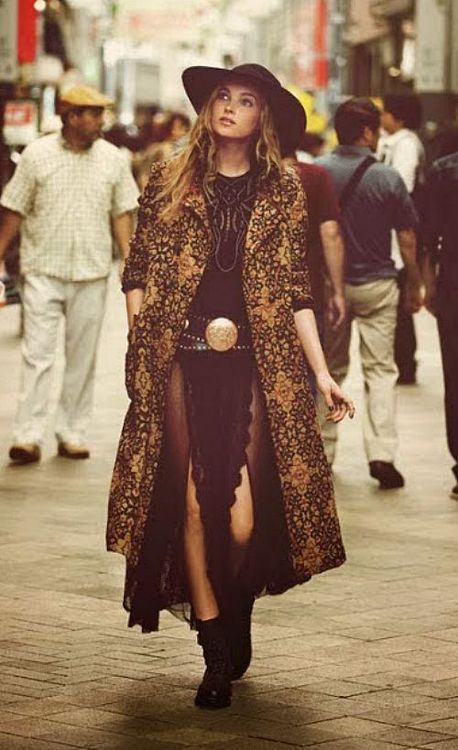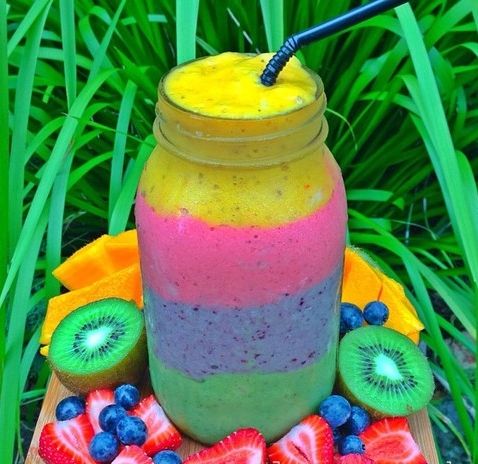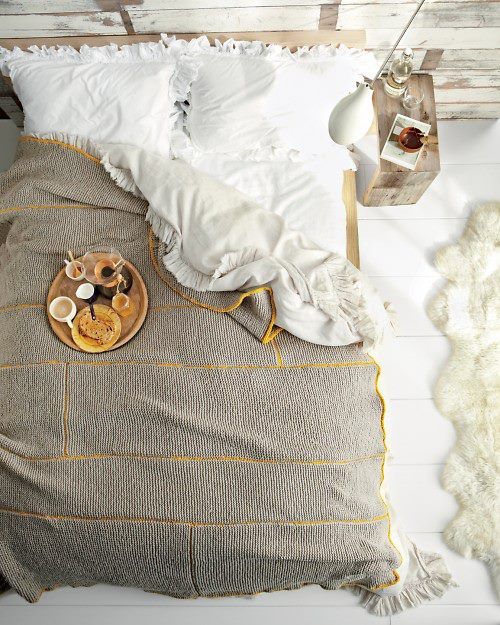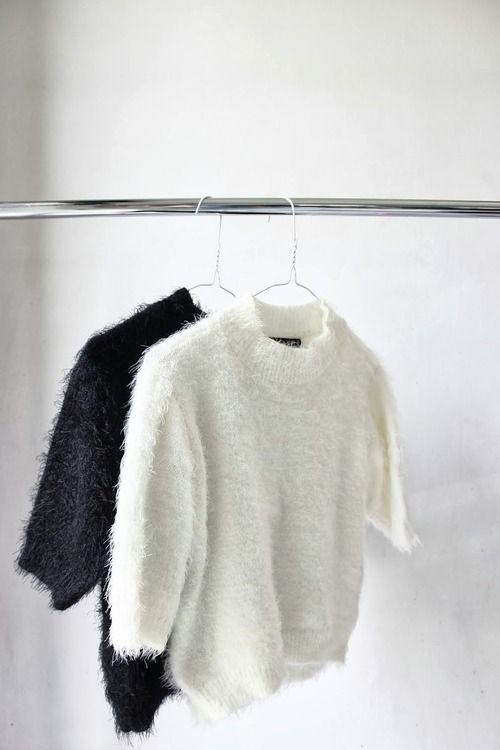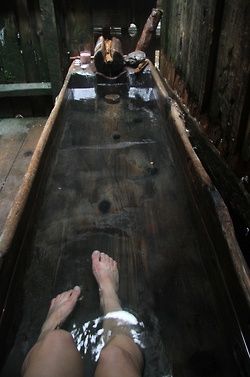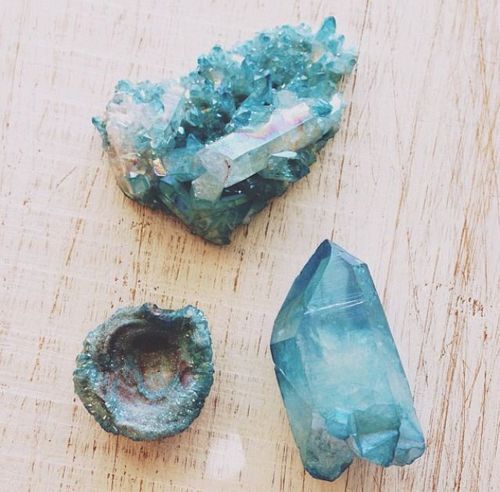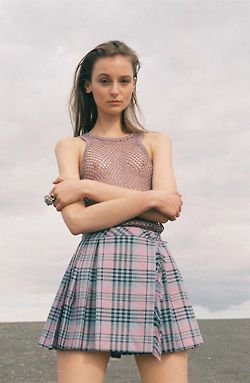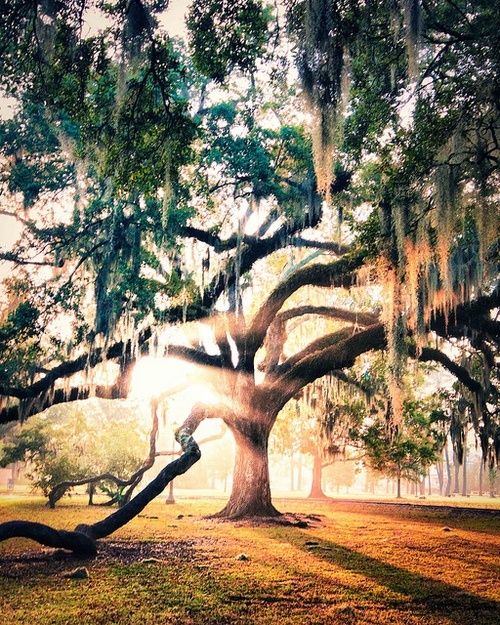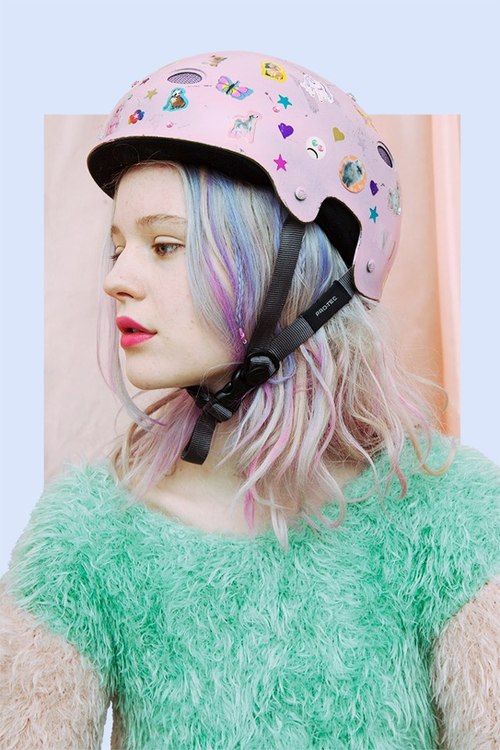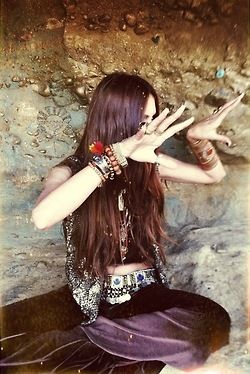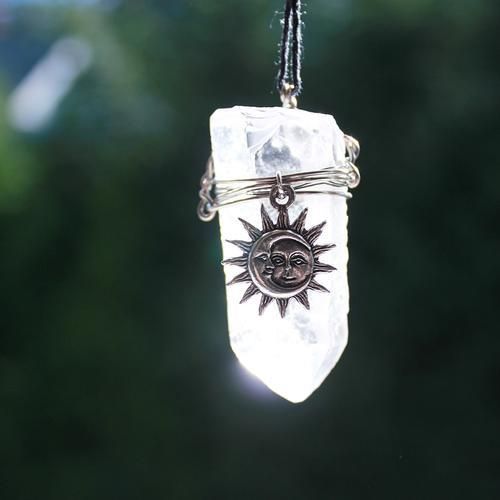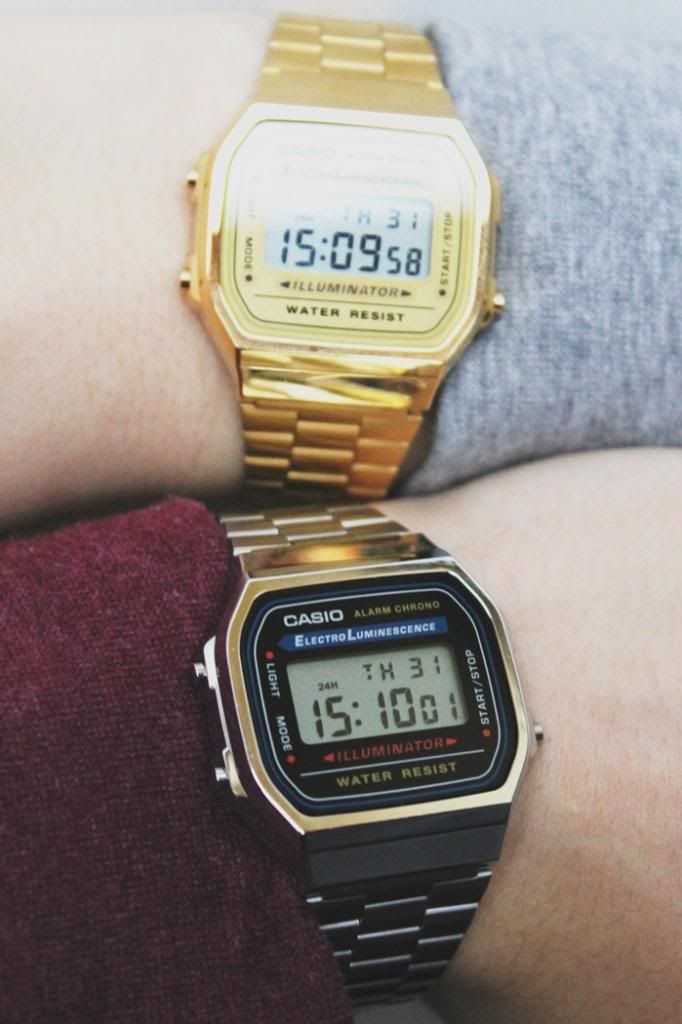 I haven't had much time to update the blog lately due to finals and now non stop work, but heres a little update on whats been inspiring me for the past couple of months..I love these pictures, every single one inspires me in a different way... from cooking, styling, working out, to interior decorations...What inspires you?
Hope you're having an awesome week!!
xoxo
No he tenido mucho tiempo de actualizar el blog debido a mis finales la semana pasada y ahora el trabajo sin parar, pero aquí les muestro unas increíbles fotos que me han estado inspirando últimamente...amo estas fotos, cada una me inspira en diferentes manera..que es lo que mas te inspira?
Espero que estén teniendo una increíble semana besos!
ॐ